DR. BASHIR JAMOH, OFR
Director General/CEO, NIMASA
Bashir Yusuf Jamoh (Ph.D), the Director General, NIMASA has over 29 years of public service experience. He had served in the Kaduna State Government before transferring his services to the then National Maritime Authority (NMA) in 1994.
Dr. Jamoh was until this appointment the Executive Director, Finance & Administration in NIMASA. Prior to that, he was the Assistant Director in NIMASA in charge of Training and Development. He had the privileged experience of serving not only in executive management, but also in the operations and administrative departments in NIMASA at management level and brings this knowledge to bear on his new assignment. Read More…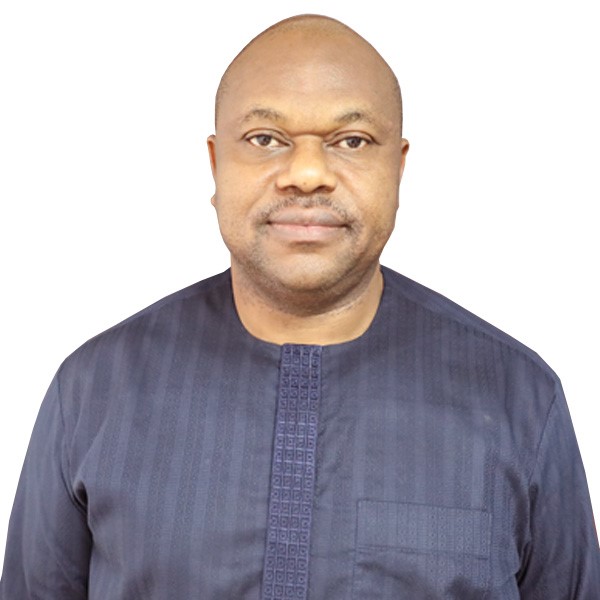 RT. HON. ENGR. VICTOR ONYEKACHI OCHEI
Executive Director, Maritime Labour & Cabotage Services, NIMASA
Rt. Hon. Engr. Victor Onyekachi Ochei is an Engineer and Lawyer by training. He is also a politician.
He has a BL from the Nigerian Law School, 2017. In 2011 he obtained the LLB Degree from the Delta State University. Engr. Ochei also holds a Master's degree in Corporate Governance from the Leeds Metropolitan University (United Kingdom), as well as a Master's Degree in Business Administration from the University of Benin. He is also a Chemical Engineer as he obtained his B. Eng. Degree from the University of Benin in 1993.  Read More…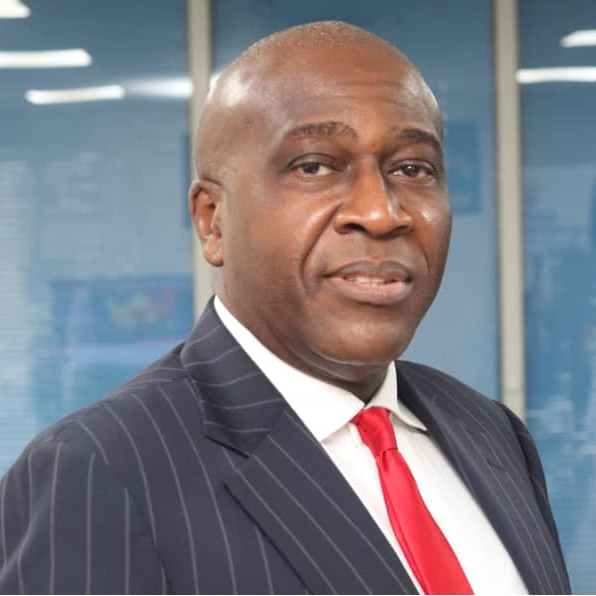 MR. CHUDI OFFODILE
Executive Director, Finance and Administration, NIMASA
Hon. Chudi Offodile is a Lawyer, an Author and a former member of the Federal House of Representatives. He was first elected in 1999 to represent Awka North/South Federal Constituency of Anambra State and was re-elected in 2003. During the period he served in the National Assembly, he displayed outstanding leadership qualities as Chairman of The Special Investigative Committee on Joint Venture Oil Operations from 2001 to 2003. Remarkably, as a direct outcome of the investigation of the operations of oil companies in Nigeria by his committee, he sponsored a draft bill on the Nigerian Content Development in the oil and gas industry (2002) which formed part of the committee's report.  The bill, consolidated with similar bills, has become law and has led to significant improvement in the participation of Indigenous companies in the oil and gas industry and the establishment of the Nigerian Content Development and Monitoring Board. Read More…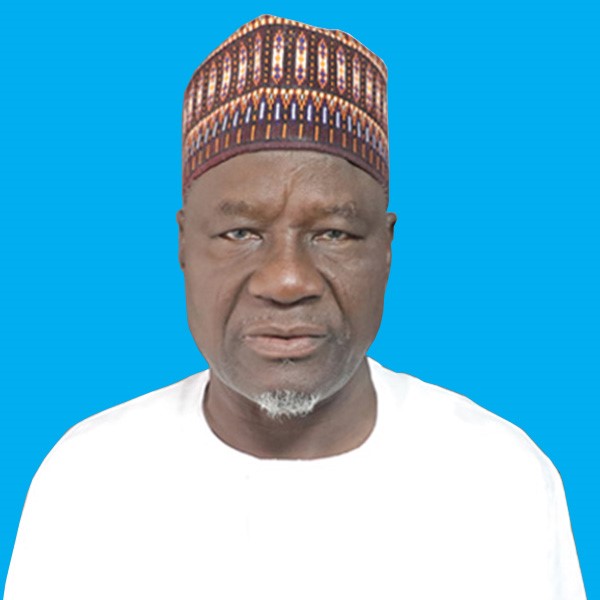 MR. SHEHU AHMED
Executive Director Operations, NIMASA
A former Deputy Director in Nigerian Deposit Insurance Corporation (NDIC). He obtained his first degree in Business Administration (B.Sc) in 1981, M.Sc Accounting in 1982 from the South-Eastern University Washington DC, USA and Post Graduate Diploma in Management Control and Management Information System from the Netherland International Institute for Management.
His working career started with the North-East/Borno Government as Statistical Assistant in 1973, worked with the New Nigerian Development Company Limited (NNDC) Kaduna. While in the service of NNDC, he represented the company as a Director in the Boards of Gaskiya Corporation Limited, Zaria;  Read More…