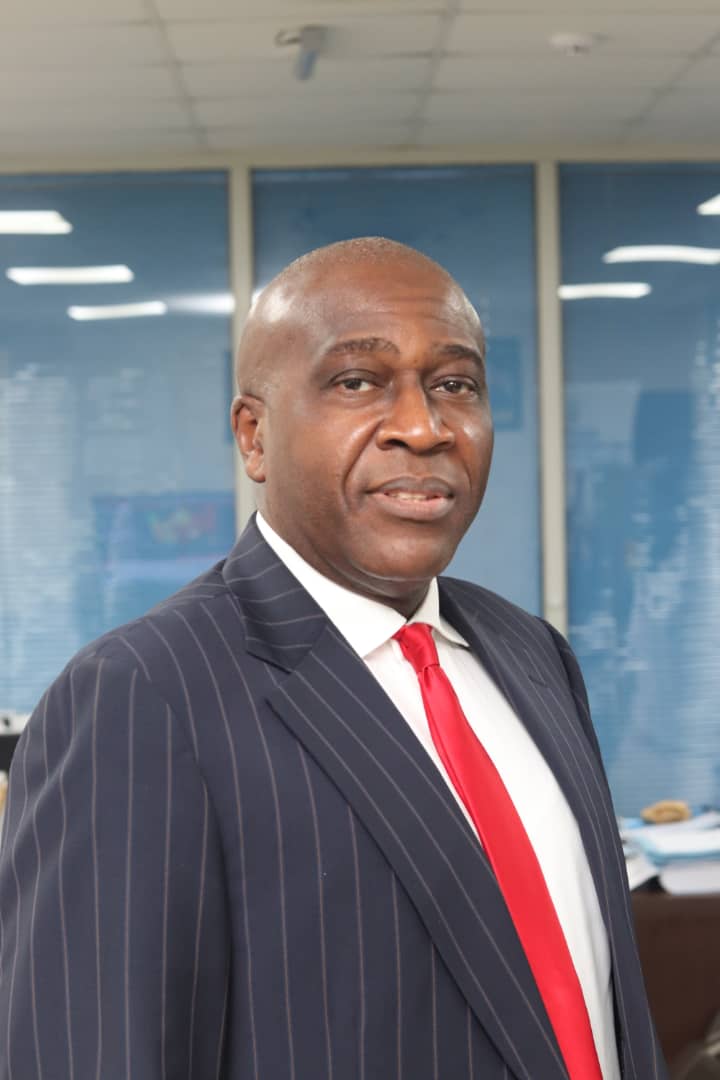 CHUDI OFFODILE
Executive Director Finance & Administration
Hon. Chudi Offodile is a Lawyer, an Author and a former member of the Federal House of Representatives. He was first elected in 1999 to represent Awka North/South Federal Constituency of Anambra State and was re-elected in 2003. During the period he served in the National Assembly, he displayed outstanding leadership qualities as Chairman of The Special Investigative Committee on Joint Venture Oil Operations from 2001 to 2003. Remarkably, as a direct outcome of the investigation of the operations of oil companies in Nigeria by his committee, he sponsored a draft bill on the Nigerian Content Development in the oil and gas industry (2002) which formed part of the committee's report.  The bill, consolidated with similar bills, has become law and has led to significant improvement in the participation of Indigenous companies in the oil and gas industry and the establishment of the Nigerian Content Development and Monitoring Board.
Upon his re-election in 2003, he was appointed the Chairman of the Public Petitions Committee and driven by service and a call to duty, he deployed his legal skills and diligence in the discharge of his responsibilities with very impressive achievements. The Committee under his leadership, investigated hundreds of petitions from Nigerians on matters ranging from wrongful dismissal from the Public service, corruption and abuse of office, to cases of police brutality and other human rights violations. These efforts earned him consideration and eventual nomination as one of the best Legislators in Nigeria by Thisday Newspapers in 2004.
Hon. Chudi Offodile's parliamentary experience was not limited to Nigeria. He served one full term as an active member of the West African Regional Parliament, The ECOWAS Parliament from 2000 – 2005, where he made his mark as Chairman of the Committee on Energy, Science and Technology.
After his stint in the Federal Parliament, Chudi Offodile who was called to the Nigerian Bar in November 1988, returned to Legal Practice in Abuja as the Managing Partner of Chudi Offodile & Co with concentration in Regulatory Compliance, Maritime Law, International Trade and Finance and Oil & Gas Law. His client base includes local and international organizations, including the Nigerian National Petroleum Corporation (NNPC). He was sworn In as a Notary Public in 2010.
He served as a Director of the Abuja Infrastructure Investment Centre (AIIC) from 2011 to 2015.
Born on the 19th of November 1964 in Lagos, Nigeria, he is married to Dr Vivien Oge Offodile and they have five children.
Educational Background:
University of Nigeria, Nsukka
Post Graduate Diploma Business Administration 1994;
Nigeria Law School, Lagos, B L 1988;
University of Nigeria, Nsukka LLB (Hons) 1987;
College of the Immaculate Conception (CIC), Enugu, West African School Certificate 1981