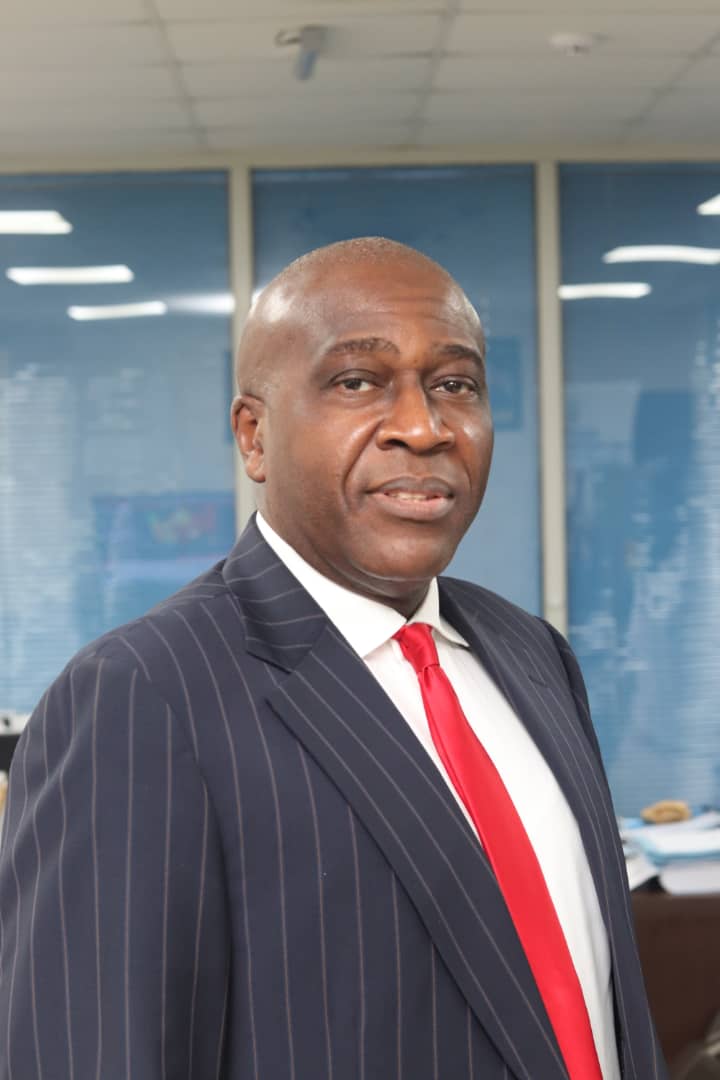 CHUDI OFFODILE
Executive Director Finance & Administration
Lawyer, author and politician, Hon. Chudi Offodile was first elected into the House of Representatives in 1999 to represent Awka North/South Federal Constituency of Anambra State and was re-elected in 2003. Between 2001 and 2003, he chaired the Special Investigative Committee on Joint Venture Oil Operations in Nigeria and sponsored a draft bill on the Nigerian Content Development in the oil and gas industry (2002) which formed part of the committee's report. The bill, consolidated with similar bills, has led to significant improvement in the participation of Indigenous companies in the oil and gas sector and the establishment of the Nigerian Content Development and Monitoring Board.
Upon his re-election in 2003, Offodile was appointed chairman of the Public Petitions Committee. He also served one full term as an active member of the West African Regional Parliament and the ECOWAS Parliament (from 2000 – 2005), where he made his mark as Chairman of the Committee on Energy, Science and Technology. After his stint in federal parliament, Offodile returned to his private legal practice in Abuja as the Managing Partner of Chudi Offodile & Co with concentration in Regulatory Compliance, International Trade and Finance and Oil & Gas Law. He also served as a Director of the Abuja Infrastructure Investment Centre (AIIC) from 2011 to 2015.
Born in Lagos on 19th November 1964, Offodile is married to Dr. Vivien Oge Offodile and they have five children. He graduated from the University of Nigeria, Nsukka (UNN) with LLB (Hons) 1987, attended the Nigerian Law School and was called to the Bar in 1988. He obtained a post-graduate Diploma in Business Administration from UNN in 1994.