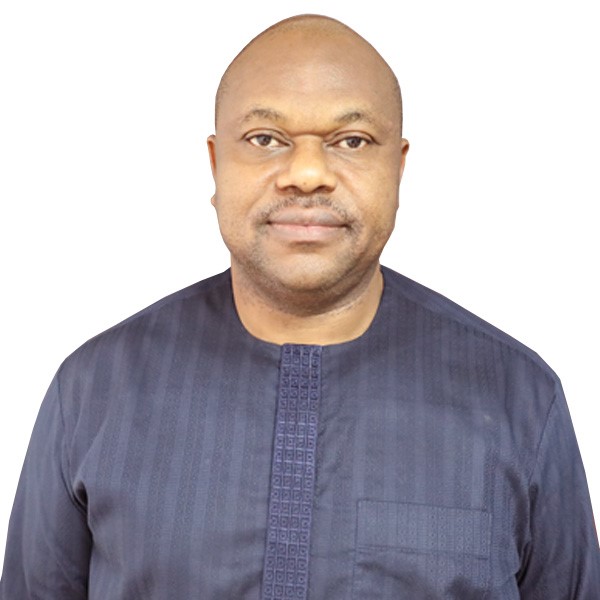 HON. ENGR. VICTOR ONYEKACHI OCHEI
Executive Director, Maritime Labour & Cabotage Services
Rt. Hon. Engr. Victor Onyekachi Ochei is an Engineer and Lawyer by training. He is also a politician.
He has a BL from the Nigerian Law School, 2017. In 2011 he obtained the LLB Degree from the Delta State University. Engr. Ochei also holds a Master's degree in Corporate Governance from the Leeds Metropolitan University (United Kingdom), as well as a Master's Degree in Business Administration from the University of Benin. He is also a Chemical Engineer as he obtained his B. Eng. Degree from the University of Benin in 1993.
Engr. Ochei was elected into the Delta State House of Assembly in 2003 and was Speaker of the 5th Assembly from 2011 to 2015.