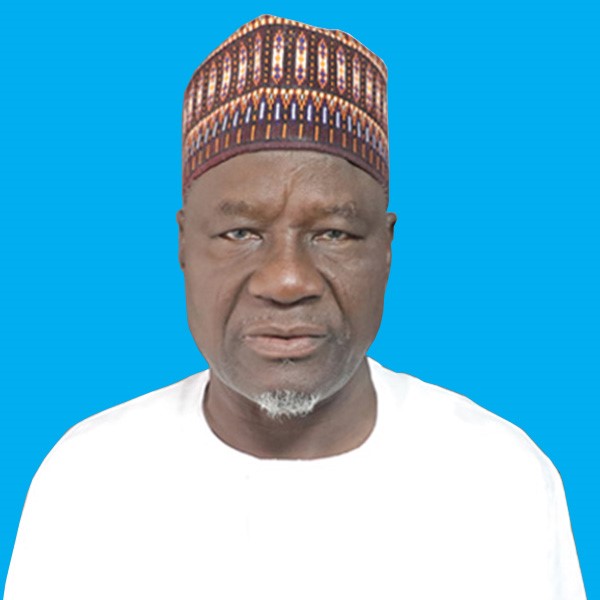 SHEHU AHMED
Executive Director Operations
A former Deputy Director in Nigerian Deposit Insurance Corporation (NDIC). He obtained his first degree in Business Administration (B.Sc) in 1981, M.Sc Accounting in 1982 from the South-Eastern University Washington DC, USA and Post Graduate Diploma in Management Control and Management Information System from the Netherland International Institute for Management.
His working career started with the North-East/Borno Government as Statistical Assistant in 1973, worked with the New Nigerian Development Company Limited (NNDC) Kaduna. While in the service of NNDC, he represented the company as a Director in the Boards of Gaskiya Corporation Limited, Zaria; Northern Nigeria Publishing Company Limited, Zaria; Cotton and Agricultural Processors Limited Zaria; Northern Fibre Products Limited (NASCO Group), Jos; Alternate Director Nortex (Nig.) Limited, Kaduna.
He is currently the Executive Director Operations, Nigerian Maritime Administration and Safety Agency (NIMASA).